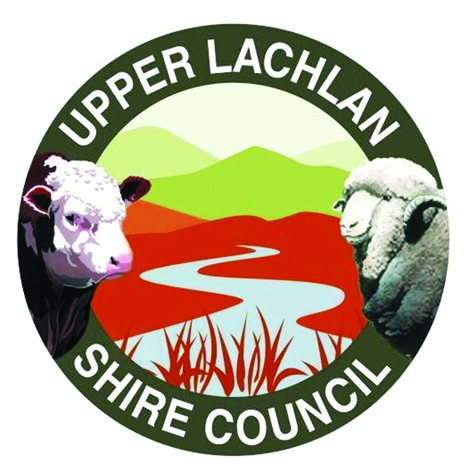 *UPDATE – 5/11/2023* – Please note, after community consultation, Councillors have discontinued the SRV process and will not be applying to IPART for a Special Rate Variation.
Further information can be found in the latest Media Release from 5 November 2023. Future engagement sessions, including the evening session in Crookwell on Wednesday 8 November will now be cancelled due to the discontinuance of the SRV process.
Council is considering a Special Rate Variation (SRV) to ensure Upper Lachlan Shire Council's ongoing long-term financial sustainability. As part of the process to clarify the need for an SRV, Council engaged AEC Group Ltd to undertake an independent financial sustainability review and prepare SRV options. The central premise of the consideration is that Council must achieve at least a break-even result in its general fund in order to be sustainable. Consideration of a SRV is an unprecedented measure for Upper Lachlan Shire Council and Council are now seeking the community view on proposed SRV options.
For more information and to have your say, please click below: